The Keepers of the Sacred Orb.....
We, The Keepers of the Sacred Orb, are a  band of over-enthusiastic Pilots who feel it is important, nay necessary, to recognize the newest class, welcome them, and bestow upon the most junior among them a symbol memorializing their stature on our seniority list. A symbol to make them recognized system-wide, by other pilots.  Through trials and tribulations, much thought and libations, this event has become known as the 8 ball Ceremony!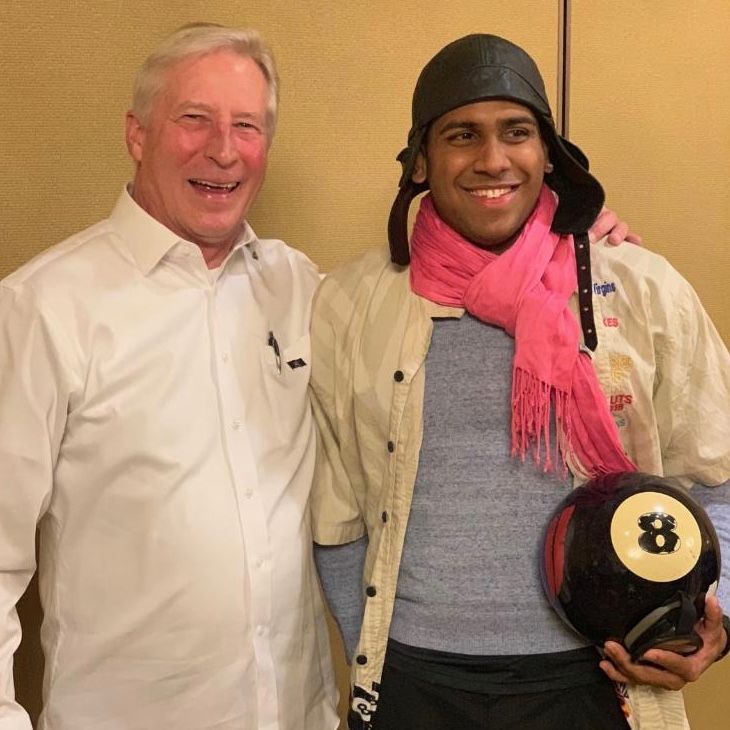 The Ball....
"You are soon to be bestowed the rights and responsibilities of the Sacred Orb, our symbol of affection and respect.  For all Line Pilots love and respect the carrier of the Sacred Orb.  We admire and bestow our best wishes to you because you remind us of our lost youth, lost energy and the enthusiasm  we once had.  You are truly the wind beneath our wings.  And we know that through your good cheer and superior abilities you can keep us out of trouble, out of the flight managers office and will always be willing to do the walk around with a smile."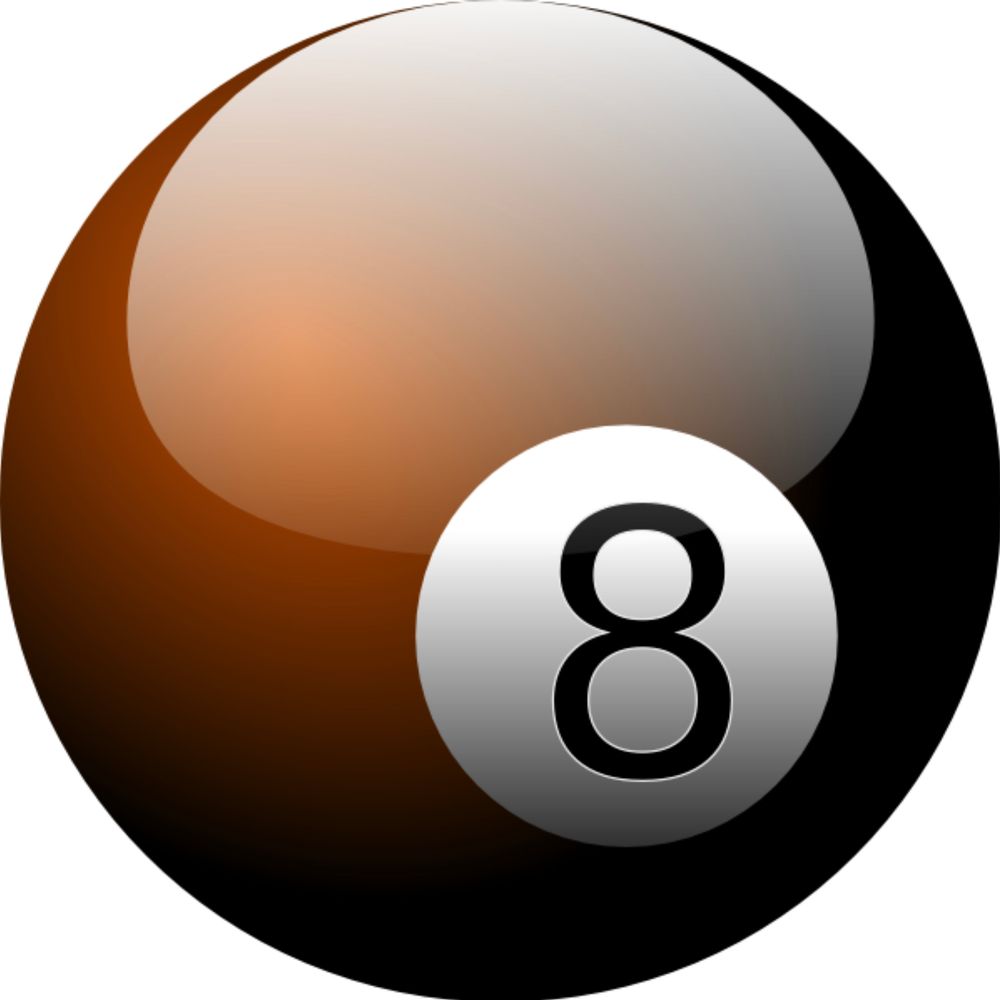 The Venue...
Every week that includes a new hire pilot class at the Denver Training Center...we will convene that Wednesday  evening at the Doubletree Hotel by Hilton at Stapleton. The ceremony will begin at precisely 18:08:08 ....the 8th second of the 8th minute of the 18th hour determined by traditions dating back decades to be the precise time to transfer the daunting responsibilities and weighty powers of the Almighty 8 Ball.  
GOD SAVE THE BALL!!!
*****ONLY YOU (AND GOD) CAN SAVE THE BALL!*****